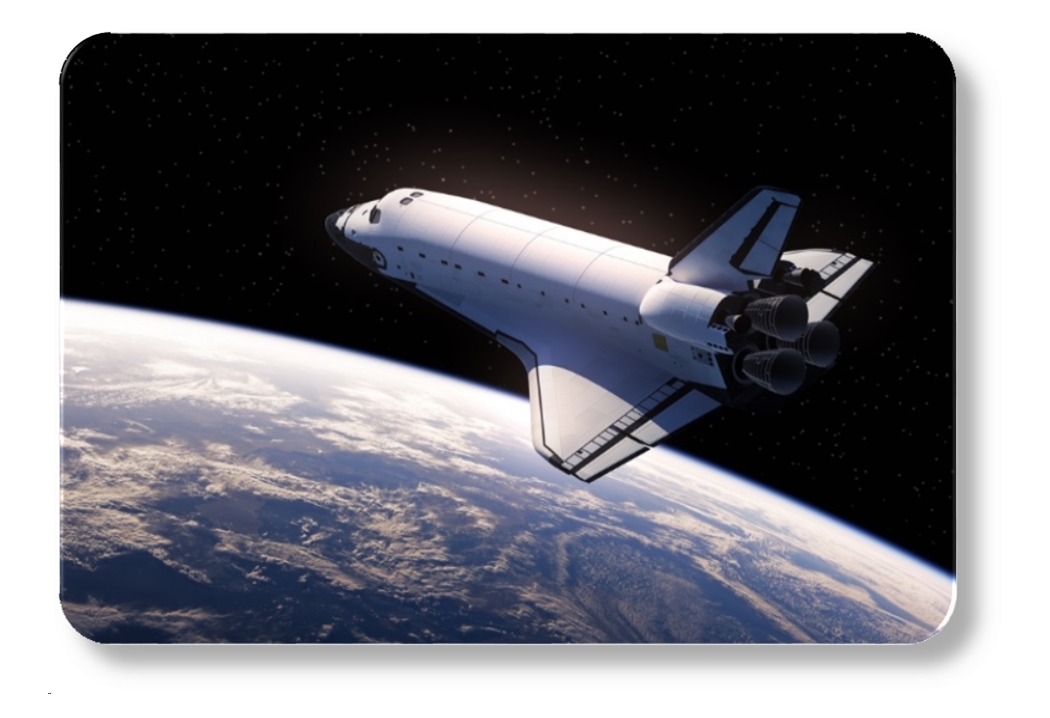 We are a NASA approved facility and meet the stringent requirements of IPC Class 3A and AS9100 builds. We offer shock and vibe testing along with outgassing material requirement reviews to make sure your circuits withstand the volatile environment it may be exposed to.
DEEP SPACE IMAGE TELESCOPE
6 layer Rigid-Flex with 50 microinches of soft bondable gold pads, filled via in pad and blind/buried vias. This is Class 3A build flight approved with sequential lamination.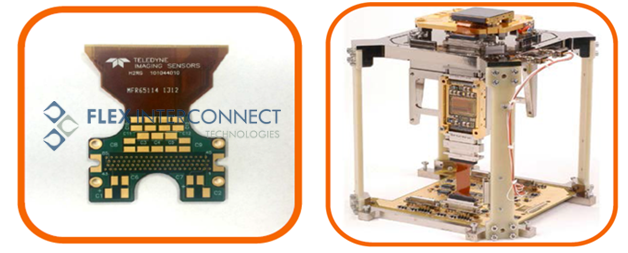 4 layer Rigid-Flex with flex on the outer layer with loose leaf construction for better flexibility.