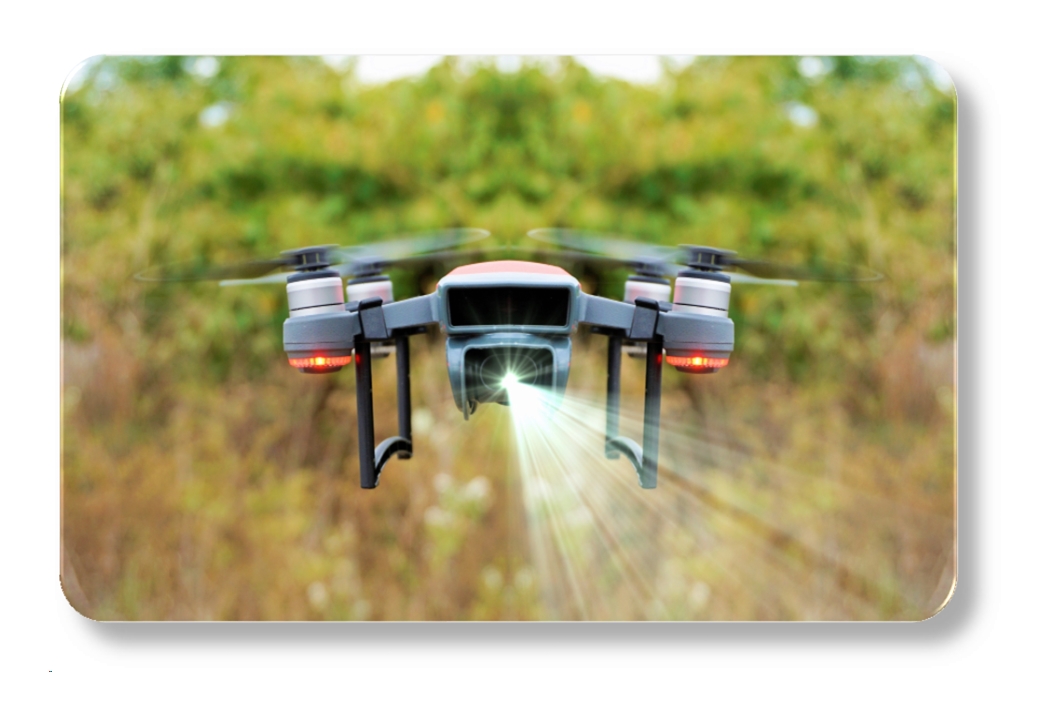 Flex Interconnect has the capability take our customers through all phases of their commercial production. R&D/Concept, prototyping, to offshore high volume prototyping. We are ISO9001, TS16949, UL Certified and ROHS Compliant.
Flex Interconnect appreciates that there is typically a tight margin on commercial products and we work very hard with our offshore partners to meet your target pricing.
2 LAYER FLEX WITH 0.4 MM BGA AND VIP. ORMET PASTE FOR VIA FILL.
This smart card application has a .4 mm BGA pattern on a double sided flex so it has to be via in pad (VIP). VIP requires sanding and planarization if you are doing any kind of plating. These processes stretched the flex material. To combat this we used ormet paste but we are now working more with Tatsuta paste for the same application.


2 layer Flex with ICT hinge design for flexibility and conformance to any topography. Low stress on solder joint.