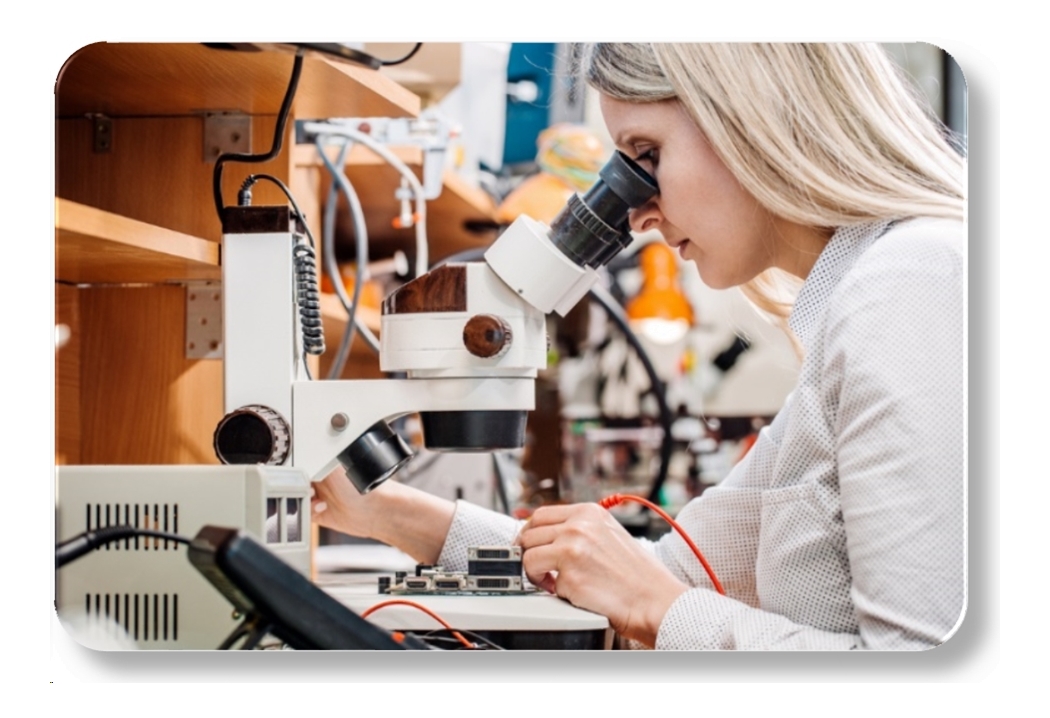 Our strength lies in our knowledge of the flex circuit design, materials and manufacturing processes, understanding of different failure modes, and root cause analysis. We take a holistic approach in analyzing the failures and provide a comprehensive report on improving the reliability of the product.
Designing flexible circuits not only involves electrical considerations, but you also need to note mechanical constraints, materials, and applications. Flexible circuits are typically bent, folded, formed and may experience dynamic flexing, all of which put stress on the copper features. In order for flexible circuits to reliably perform and withstand stresses during use we must insure the design and fabrication is done properly.
Typical stress failures are due to:
Cracked or Fractured traces
Pad lifting and Cracked pads
Via/Hole damage
Cracked solder joints
Tearing of flex
Based on years of experience analyzing flex circuit failures, Flex Interconnect can help you achieve reliable flex circuit performance. We use tools such as Microsectioning, Dage Xray, Analysis of Design, Review of Material Stackup, Analysis of Fabrication Processes, and other tools to help identify the failure mode and recommend the best path forward to achieving a reliable flex circuit.
Analysis of stress failure in a 7 layer flex using a Dage X Ray for a medical application: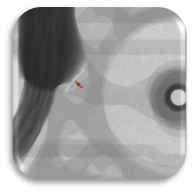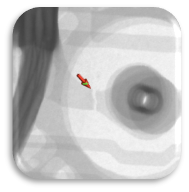 After identification of the failures, the design and material stackup was analyzed, recommendations for modifications were made and implemented, thus eliminating the failure and improving the reliability of the flex circuit.